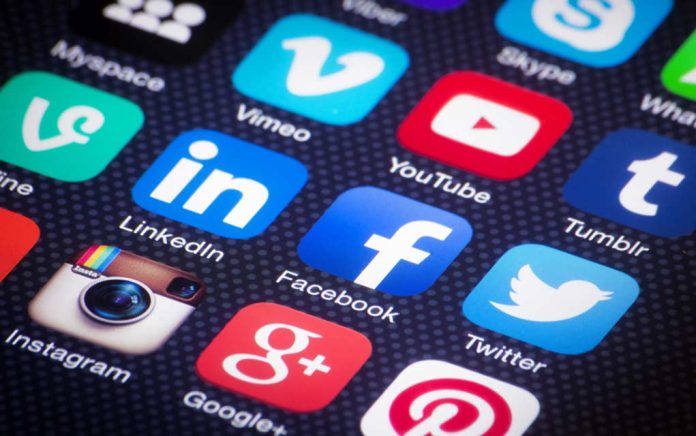 (RepublicanDaily.org) – At best, social media sites are a double-edged sword with both benefits and liabilities. At their worst, they are corrosive institutions that manipulate the masses and lend omnipresent assistance to forces seeking the destruction of global democratic norms and institutions.
Think that's an exaggeration? Consider the use of Facebook and other social media portals by terrorist organizations like Al Qaeda.
Scandal rocked the online world in late 2019 when a whistleblower complaint confirmed that Facebook "inadvertently" provided invaluable recruitment and networking tools to the Islamic State and al-Qaida by auto-generating dozens of pages using the groups' names.
Let that sink in for a minute. Despite claims that they are capable of self-regulating, Facebook's so-called "artificial intelligence" based monitoring systems conspired with two of the most deadly terrorist organizations in the history of the world. And it matters not whether it was intentional or not. It happened, and the entire planet must endure the consequences.
The Rise and Fall of Social Media
Social media began innocently enough with MySpace hitting the internet in 2003. MySpace enjoyed rapid but brief success, mainly as a place for users to express their individuality.
In 2006, Facebook opened up to the public and became a place for users to congregate and stay up to date with friends and family.
However, Facebook quickly began censoring its users' posts as Facebook pages enjoyed modest success with some of the gaining hundreds of thousands of followers.
In 2014, Brian Boland, Facebook's Vice President of Advertising Technology, admitted that profit was the company's reason for throttling the reach of pages in its NewsFeed. In short, the company needed space for paid advertising content.
In another stunning move, Facebook took the unprecedented step of removing hundreds of US-based publishers from the site in late 2018, purportedly for bombarding users with politically-focused spam.
Blow-back was swift with media outlets like The Washington Post responding that Facebook's move demonstrated its willingness to assume the role of "policing domestic political activity."
Continuing that trend, Twitter announced the cancellation of paid political advertising on its platform in late 2019.
We've made the decision to stop all political advertising on Twitter globally. We believe political message reach should be earned, not bought. Why? A few reasons…🧵

— jack (@jack) October 30, 2019
In 2020, both Twitter and Facebook began censoring content posted by President Trump and his re-election campaign organization. And Twitter went as far as restricting the account of President Trump's eldest son, Don Jr., in late July.
Not even @TeamTrump, the President's campaign account, escaped the social media platform's wrath. They, too, had their posting privileges taken away in early August.
https://twitter.com/NickPacilio/status/1291160646231392261
There's a quote attributed to several different individuals that warned that whoever controlled the media also controlled the public's mind. And that warning appears to have become a reality with the rise and fall from grace of social media.
Copyright 2020, RepublicanDaily.org