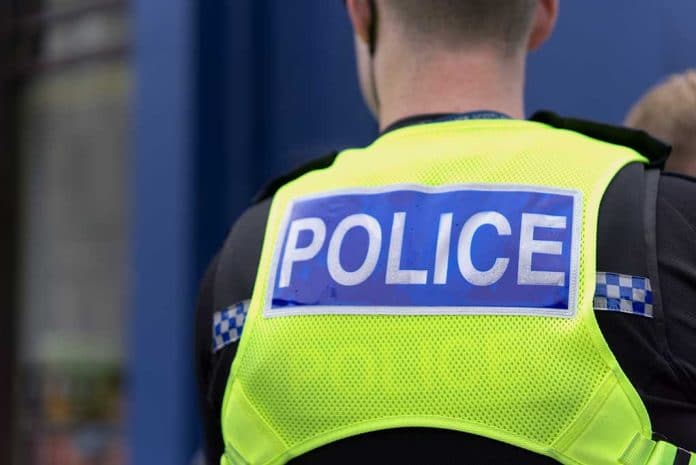 (RepublicanDaily.org) – For more than a year now, there has been a near-uninterrupted stream of negativity about police in the media. Headed up by the radical supporters of the "defund the police" movement, critics have scorned our men and women in blue, accusing them of racism and brutality. Of course, there's plenty of evidence that the average officer exhibits neither of these traits.
On July 7, Ronald Kennedy, an NYPD officer, saved the life of a stabbing victim with nothing more than a potato chip bag and some tape.
Dylan Ubiles, 28, collapsed in front of a Harlem deli with a severe wound in his chest. Officer Kennedy, who has EMT training, realized he needed to seal the wound to avoid air getting into it and puncturing Ubiles' lung. A bystander fetched the necessary materials, and Kennedy did the job himself.
A physician later said the officer had saved Ubiles' life with the unorthodox intervention, which he said he had never tried previously.
Cop uses potato chip bag and tape in 'MacGyver' move to save stabbing victim's life https://t.co/oLxyAhGgsd pic.twitter.com/f3EJAJwhrn

— New York Post (@nypost) July 17, 2021
This should serve as a feel-good news story but also as a warning. Last year, New York City's government voted to shave $1 billion off the NYPD budget. Since then, officer numbers in the city have dwindled steadily, and morale has taken a serious hit. Unless people start treating police with more respect, happy endings like this will become rarer and rarer.
Copyright 2021, RepublicanDaily.org