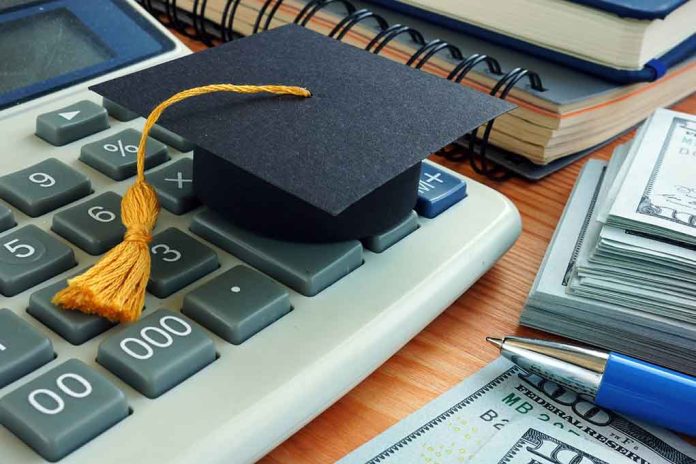 What You Need To Know About Pell Grants Before Registering For Online Courses
(RepublicanDaily.org) – Whether entering college immediately after high school or later in life, it is an important decision. College, however, comes with many expenses. To ease the financial burden on students, there are different types of financial aid available, one of the most popular and helpful being the Pell Grant.
What is the Pell Grant?
The Pell Grant is a form of federal financial aid that is awarded through the United States Department of Education. It is primarily issued to undergraduate students who have exceptional financial need. The amount of of a Pell Grant that is awarded depends on the extent of financial need, the school's tuition rates, and other factors.
Does the Pell Grant Cover Online Courses?
Many traditional colleges and universities offer online courses, and there are an array of accredited online-only universities. The Pell Grant can be used for online courses at any college or university that accepts the Free Application for Federal Student Aid (FAFSA) and accepts Pell Grants. The recipient will need to maintain satisfactory academic progress and course load for financial aid, which is set by the school. They will also need to fill out the FAFSA every year in order to maintain eligibility.
Where to Apply for the Pell Grant
The Pell Grant is a federally funded grant, and as such, there is a federal application students fill out, instead of going through individual schools. The FAFSA application can be filled out online. It is also on the myStudentAid app, which is available on iOS or Android.
If the student doesn't qualify for a Pell Grant, or does not qualify for enough to cover tuition and other expenses, there may be other grants, scholarships, or low-interest loans available. It is important to remember, however, that an applicant should not pay to search for financial aid, and they should be wary of scams when looking for financial assistance.
Copyright 2022, RepublicanDaily.org