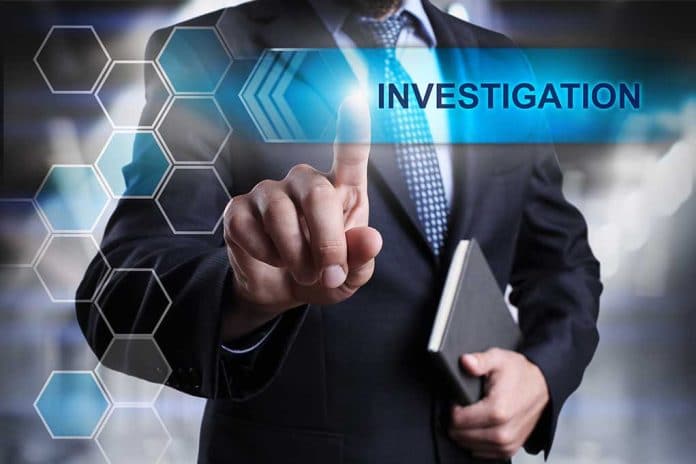 (RepublicanDaily.org) – In what's still a developing story, police have launched an investigation into the disappearance of Gabby Petito (22). The New York woman was traveling across the US with her fiancé, Brian Laundrie (23), in a Ford Transit van when she stopped contacting her family on August 31. A new lead has sprung up in the case from the unlikeliest of sources.
On September 1, the day after Gabby Petito's mother last heard from her, new songs appeared on a Spotify account Petito shared with Laundrie. The new music appears to focus on themes of romance and loss. One example is Matt Berry's "Woman," which deals with a tumultuous relationship.
Missing woman's haunting songs on Spotify account may provide answershttps://t.co/CFC7iK4MSv

— Fox News (@FoxNews) September 15, 2021
According to police in the area, Petito and Laundrie were involved in an incident of an undisclosed nature in Moab, Utah on August 12. Officers recovered no evidence of criminal activity from the scene.
Brian Laundrie went back to Florida in the couple's shared vehicle without her, and has not made a public statement about what happened. It appears he has not even discussed the matter with Petito's parents. They have publicly implored him to come forward and assist in the investigation of their daughter's disappearance.
While Laundrie's refusal to participate in a police investigation into the disappearance of his fiance is unquestionably strange, he hasn't been charged with a crime at this time.
Copyright 2021, RepublicanDaily.org