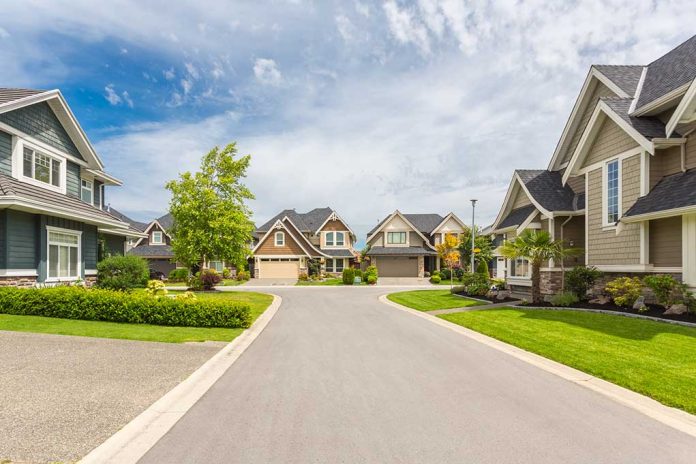 (RepublicanDaily.org) – When it comes to the cost of living, the most important consideration is always going to be your accommodation (unless you're a billionaire with a weakness for yachts). America is a large and economically diverse nation, so housing price varies widely from one place to another.
If you're looking to graduate from the world of rental property and become a fully-fledged homeowner, you're probably going to need a mortgage — unless, of course, you belong to the aforementioned billionaire class. According to The Street, we've taken a look at the most expensive cities, based on mortgage rates as a percentage of income, in which to own a home.
1. Honolulu, HI
You might have expected one of the Silicon Valley-adjacent urban centers to claim the top spot on this list. We'll be getting to those, but Hawaii's capital claims the win here. The state's popularity as a tourist destination, especially for wealthy mainland-dwellers with second homes, drives up property prices.
To make matters worse, the fact that it's an island drives up the price of everyday goods considerably. If you're moving to Honolulu, you'd better have some money put away.
2. Los Angeles, CA
California claims 10 of the top 15 spots on this list, and LA is the most expensive place in the state if you want to buy property. The world-famous hub for show business is home to many of the country's elites, so it shouldn't come as a surprise that the average Joe has been priced out of the market.
Personal finance experts say a person's mortgage should ideally take up no more than 28% of their income; in Los Angeles, the average figure is 41%.
3. Oakland, CA
Oakland natives might experience a quiet pride in seeing their city pip its more famous sister across the Bay here, though San Francisco does come directly behind Oakland in fourth. Of course, the relationship between house prices in Oakland and San Francisco is directly proportional; the other is sure to follow when one rises.
According to the LA Times, the COVID-19 pandemic put a lot of downward pressure on rent in San Francisco compared to Oakland. The former had such a large population of tech workers who could operate remotely and began to do so outside the city. The technology industry's explosion in recent years is perhaps the biggest factor pushing the Bay Area cities near the top of this list; many well-paid Silicon Valley workers call Oakland home as well.
So, if you're considering a move to a new city and money is tight, you should probably avoid the three of these.
Copyright 2021, RepublicanDaily.org